Moving right on with Real Skateboards promotion clip entilted "Krunchy Corne" for the upcoming "Since Day one" video release and it features Antoine Asselin, Robbie Brockel, Jake Donnelly, Massimo Cavedoni and many more skaters ripping as we come to expect it and then even better…great video clip to get us wanting a lot more!
All Europeskate Photo Of The Day Posts!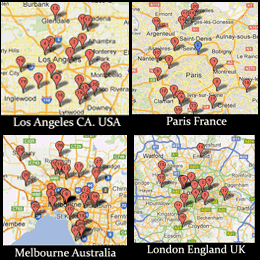 Find Your Skateboarding News Here!