Talk about hitting the spot at the right moment. Lakai has come up with yet another good marketing idea with the new Election shoe series which takes up the debate atmosphere in the American political arena and throws in Eric Koston, Mike Carroll, Rick Howard and Marc Johnson to spice it up with their debate about who should be elected for the best shoe. Watch the video here…
One has to admit that Lakai does have a good feel for creating viral marketing videos and it worked on getting me to take a closer look at the new range of limited shoes. Marc Johnson's shoe isn't in there but I guess I didn't pay enough attention. Looks/sounds like his shoe is coming out later. Startin June 15th we'll also be able to cast our vote in the this debate. I liked Carroll's speech the most – straight to the point…
While we are dwelling on the topic you might as well take a look at the Election shoe range right here and make sure you cast an eye over at the brand new Lakai website which is keep up-to-date daily and on top of that has all of the Fully Flared video parts to watch if you are one of those who haven't found the time to watch the ground-breaking video effort.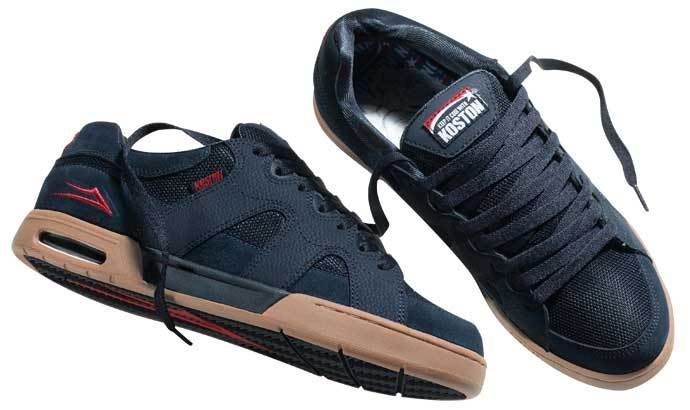 1 Comment
All Europeskate Photo Of The Day Posts!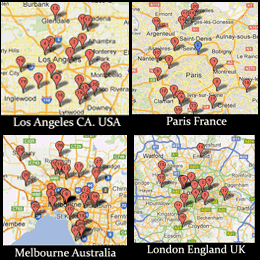 Find Your Skateboarding News Here!