Nick Jensen is featured in this brand new Lakai Footwear commercial which was filmed by Henry-Edwards Woods. Great atmosphere (I have mentioned a few times that autumn is just a great season!) with the colorful leaves interacting with the grey and and mostly colorless backdrop of a typical British cityscape. Nick flows through his tricks and I always know when a video works for me when I want to grab my board and skate!
1 Comment
All Europeskate Photo Of The Day Posts!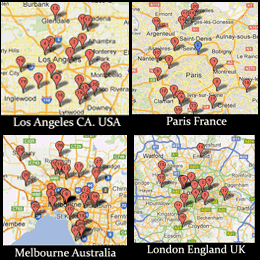 Find Your Skateboarding News Here!