Being individual in whatever you it is you do will someday get you noticed – doing it with style and originality gets you appreciation. Levi Brown does just that and puts it on film in his part in the TRIO video by Element Skateboards. I'll be adding Chad Tim Tim's part in a bit.
1 Comment
All Europeskate Photo Of The Day Posts!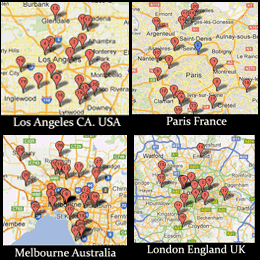 Find Your Skateboarding News Here!