I needed a day to take in what happened with Lewis Marnell. Such a great skater and person, it's just too sad for him to pass away so early. Keep him in your thoughts – this reminds us all to enjoy life every day so go skate or do something with your friends and family. Rest in peace Lewis.
All Europeskate Photo Of The Day Posts!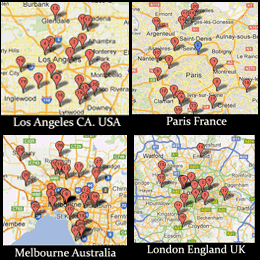 Find Your Skateboarding News Here!