Amazing how much I really missed updating the site and keeping up daily with the latest skateboard video clips. Insight 51 has just posted this cool clip featuring their Australian flow rider Jack Kirk who's teaching this ditch a serious lesson – sure is a nice ditch though. And while I'm at it I'm going to check out the latest Insight clothing line.
All Europeskate Photo Of The Day Posts!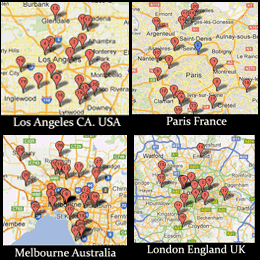 Find Your Skateboarding News Here!