The skateboard contests this year keep coming in – our friends from the revamped online skateboard mag Free Mind Magazine sent over the news that on October 27th 2012 the city of Vilnius in Lithuania will be hosting the Lion Kontest 2012. Skateboarding is still having a much harder time to develop in many eastern European countries as the public funds are not floating around like in many other European countries.
So this is great news to see that the support is alive, we'll keep you posted about more events! Here's a link to the contest website to keep you informed about any changes.
All Europeskate Photo Of The Day Posts!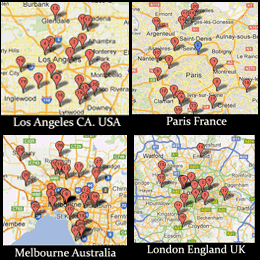 Find Your Skateboarding News Here!