Not just another video so that's why I popped this one into the main news section – anybody taking on the Mega Ramp at Bob Burnquist's house and actually making the leap over the gap deserves a mention. This time it is Lizard King going for it and it actually makes it – watch the video for the proof!
All Europeskate Photo Of The Day Posts!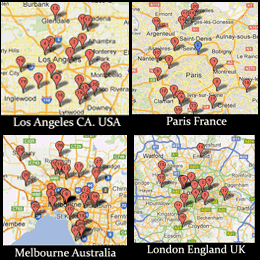 Find Your Skateboarding News Here!