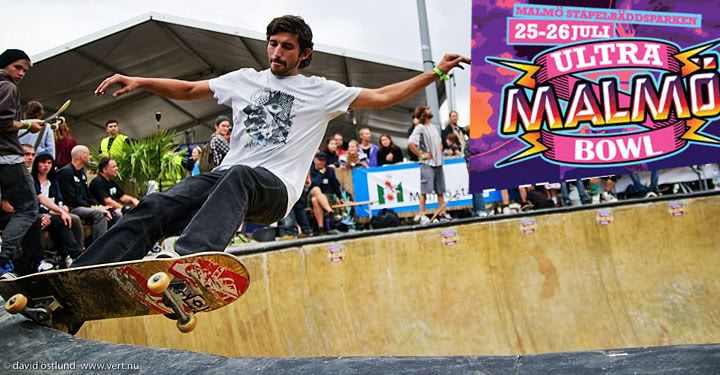 Ahh, this is something I have been waiting for as I – yet again – missed out on the Ultra Bowl 2009 contest in Malmö, Sweden but luckily my friends from the vert.nu website (David Östlund is the man behind the lens) put together two large galleries of photos so head on over to check them out, really nice pics here. The Bacon team and many other top skaters were there mixing it up.
- Ultra Bowl 2009 Photo Gallery One
- Ultra Bowl 2009 Photo Gallery Two
All Europeskate Photo Of The Day Posts!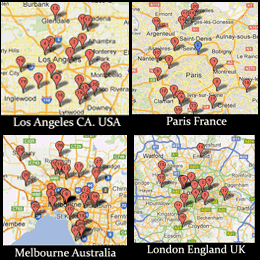 Find Your Skateboarding News Here!