Europe is growing up fast in the DIY skate spot department. Just this past June 2012 the first ever "Locals Only" builders jam was held in Hannover, Germany. Creative concrete formers, obstacle builders ans skaters were invitedto help create an entirely new skate spot packed with individual creations and after only one week an incredible site came about. Sit back and see what you can do if you really want to…
All Europeskate Photo Of The Day Posts!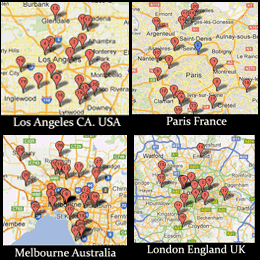 Find Your Skateboarding News Here!