Louie Barletta's home video from Enjoi Skateboard's Weak Long Tour in 2010. This is from a trip article that's in the March 2011 issue of The Skateboard Mag. And yes, it was filmed by Louie Barletta himself. I just love how the Enjoi team always manages to have fun with skateboarding and kepit from becoming too serious.
All Europeskate Photo Of The Day Posts!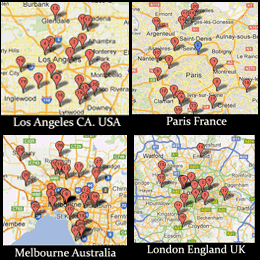 Find Your Skateboarding News Here!