Eddie Elguera started going backwards in the 70's and then Salman Agah took it to switch in the 90's. In this episode Grosso sits down with both to connect the dots from the 70's to the 90's and beyond. Eddie was doing some really impressive moves a very long time ago, don't you think?
All Europeskate Photo Of The Day Posts!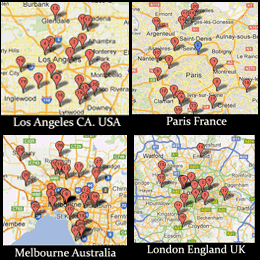 Find Your Skateboarding News Here!