Trent McClung gets a warm welcome video to the amateur team from LRG Clothing. His skateboarding is full of style even with the level of difficulty he mixes in to it. Filmed and edited by Kyle Camarillo. Trent rides for Element Skateboards, Diamond, Silver Trucks, Bones Wheels and of course LRG Clothing.
All Europeskate Photo Of The Day Posts!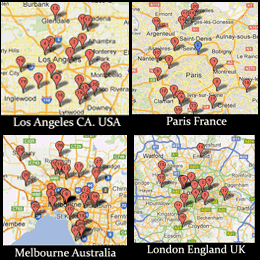 Find Your Skateboarding News Here!