Magenta Skateboards have put out some new WINTER 2013 skateboard decks including the BOOK series featuring a SEB DAUREL guest board & new one-offs with a JOHN LINDSAY Guest Artist board. Check out their large array of products which as usual has some great style.
All Europeskate Photo Of The Day Posts!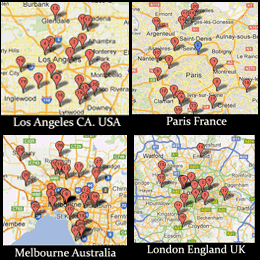 Find Your Skateboarding News Here!