Skateboarder.tv put together a great video summary of some of the action at this year's Ultra Bowl 2010 pool contest in Malmö, Sweden. Mike Vallely turned up and he still skates damn good – backside boneless out of the bowl to stone extension and back in!
All Europeskate Photo Of The Day Posts!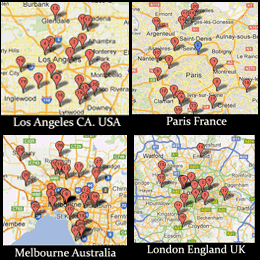 Find Your Skateboarding News Here!