Marisa Dal Santo has made a hell of an impression on the skateboarding community in the last few years and Innes Clothing recognizes the hard work by getting her on the team – welcome video clip after the jump! And yeah, she rips it real good!
1 Comment
All Europeskate Photo Of The Day Posts!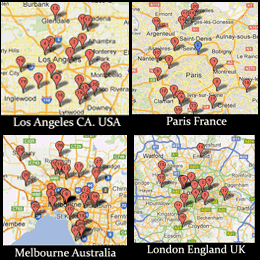 Find Your Skateboarding News Here!