Always good to push cool skate companies and their riders – I received this info yesterday from my hometown boys from Rockers Hardware that are now sponsoring Mark Baines – UK skater living in Berlin: check out the video footage right here and welcome him to the already massive Rockers Hardware team!
1 Comment
All Europeskate Photo Of The Day Posts!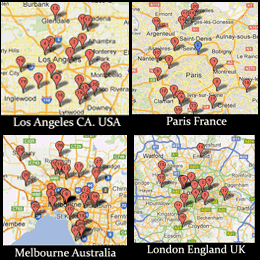 Find Your Skateboarding News Here!