This upcoming weekend (September 26th – 28th 2008 – we reported about it, click here for more…) the next Freestyle.ch event will be taking place in Zurich, Switzerland.
Loads of "action" sports taking place including the annual halfpipe contest which attracts top pro skaters from around the globe and to attract the skaters interested more in street / flatland skating, Matix is organizing a "Lord Of The Lines" contest during the Freestyle.ch event with 1500 Swiss Francs up for grabs (that's about $1400 US dollars).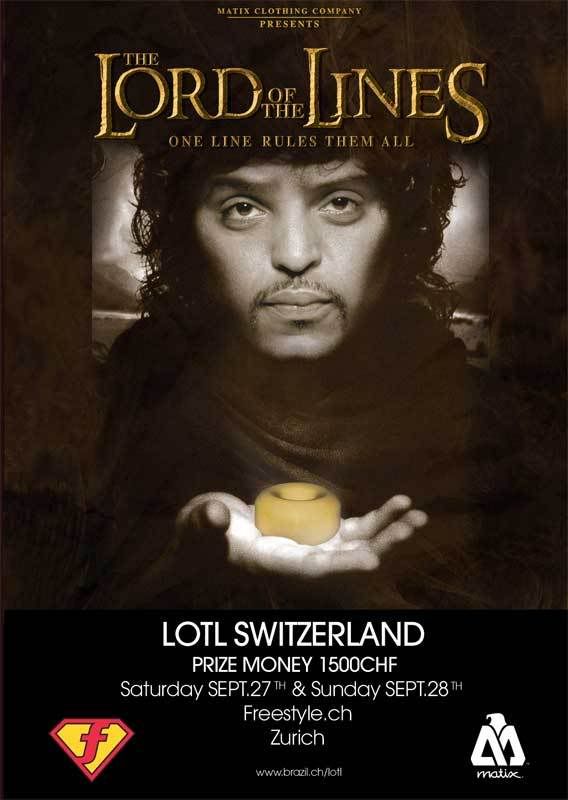 All Europeskate Photo Of The Day Posts!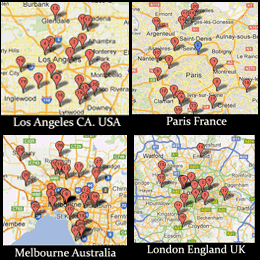 Find Your Skateboarding News Here!