The Matix Clothing team will be starting a European tour October 16th 2008 in the UK (Milton Keynes) with a lot of top skaters tagging along for the ride (like Rick McCrank, Brandon Biebel, Marc Johnson, Mike Mo, Lem Villemin, Jesus Fernandez and several more!!). Check the flyer below to see where they will be and check the MATIX site for updates.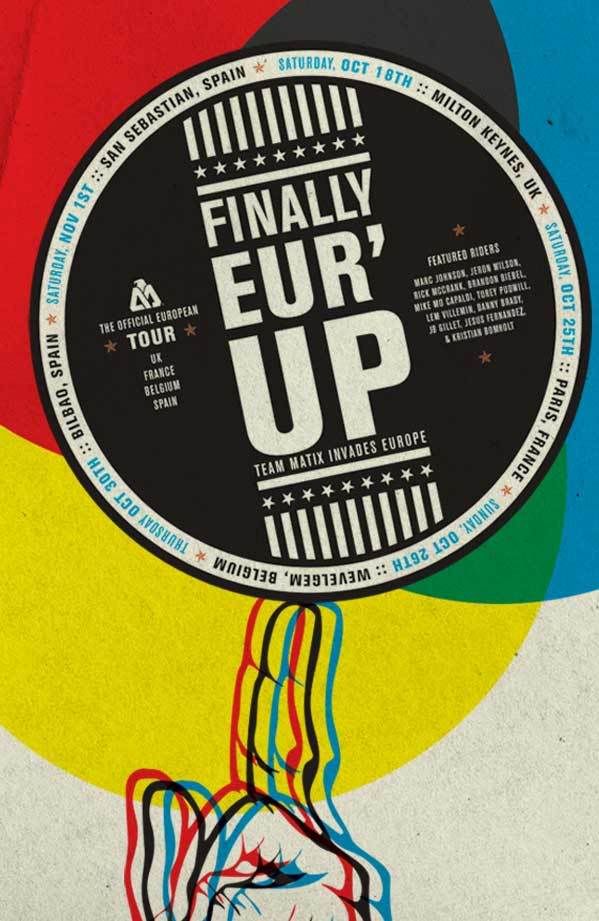 All Europeskate Photo Of The Day Posts!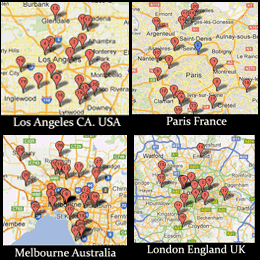 Find Your Skateboarding News Here!