More sponsor change news for ya here: Matt Mumford has joined the Adio Footwear team, moving on from his long-time connection with Globe Shoes. I'm sure the rumours are spreading through the web as I'm typing this – leave your thoughts as a comment!
All Europeskate Photo Of The Day Posts!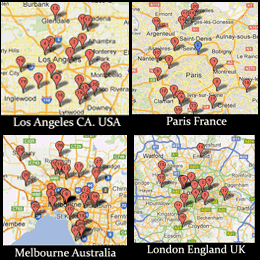 Find Your Skateboarding News Here!