Michael Mackrodt headed over to New York with Visual Travelling man Patrick Wallner (he's in Thailand right now to film the next Preduce Skateboards video) to capture some lines in less-known spots of the city. Michael is always great to watch as he's a speed demon with a huge bad of tricks and great style.
All Europeskate Photo Of The Day Posts!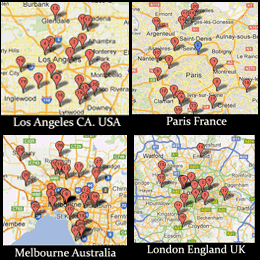 Find Your Skateboarding News Here!