Mike Vallely checks out the Brooklyn Banks for last time – for a while.
Short documentary about Mike Vallely's final trip to NYC to skate The Brooklyn Banks, as well as touches on Mike's history with the Banks. Shot in December of 2009 before the Banks were closed down until January 2014.
1 Comment
All Europeskate Photo Of The Day Posts!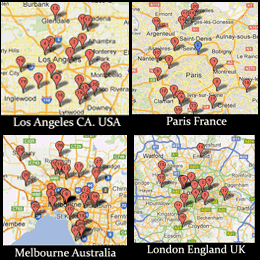 Find Your Skateboarding News Here!