If you have been coming back once and a while to the site then you know I love vert and bowls. Bucky Lasek's backyard pool is just plain sick, the biggest concrete pool I have ever seen and Bucky rips it to bits. Have a look for yourself and you'll be watching it a few times, believe me!
All Europeskate Photo Of The Day Posts!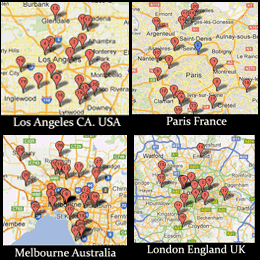 Find Your Skateboarding News Here!