New band with some really kick-ass hardcore singing (Acacia Strain's Vincent Bennett on vocals) and music to back them up, "Shut In" are bringing out a limited edition pressing entitled "Old Homes". As I always say to myself – let me hear it myself and support the band if you like what you hear!
» Buy it digitally through Dreadwind Records on Bandcamp
All Europeskate Photo Of The Day Posts!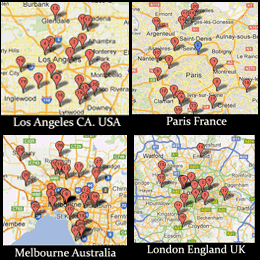 Find Your Skateboarding News Here!