Neal Hendrix has been around for a long time in the vert skateboarding scene so I'm happy for him that he still gets support from the companies out there. Good luck to Mike Vallely's new endeavour called Elephant Brand Skateboards and their great new team addition – Mike has always supported vert skating so Neal Hendrix has found a good new sponsor! Check out the welcome video right here!
1 Comment
All Europeskate Photo Of The Day Posts!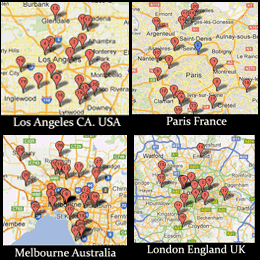 Find Your Skateboarding News Here!