The Nike SB team headed on down to Austin and Dallas, Texas earlier this year with Brian Anderson, Chet Childress, Clark Hassler, David Clark, Daryl Angel, Justin Brock, Matt Beach, Omar Salazar, Paul Rodriguez, Todd Jordan, Wieger Van Wageningen – and probably a few more that I missed – to hit some spots.
Both videos show off some classy and fun skating so dive in and enjoy!
Two Minutes in Austin

Two Minutes in Dallas

All Europeskate Photo Of The Day Posts!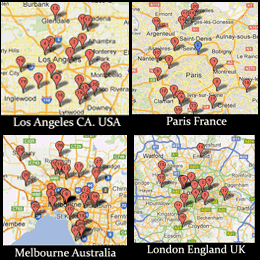 Find Your Skateboarding News Here!