The Nike SB European team with Youness Amrani, Adrien Bulard, Simo Mäkelä, Colin Kennedy, Max Kruglov, Lennie Burmeister and Daniel Stankovic get down to business and a whole lot of fun in one of Europe's favorite skateboard trip destinations these days: Berlin, Germany! Mark Nickels edited the video…
All Europeskate Photo Of The Day Posts!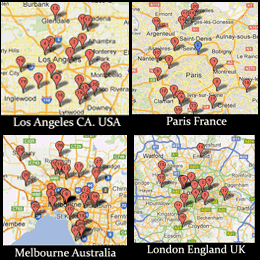 Find Your Skateboarding News Here!