Getting ready for the weekend and you want some fresh ideas for tricks you might want to try out? Then take 5 and watch this bonus throw-away footage from the late "Debacle" skate video from the Nike SB team – ummm, just good as hell! Enjoy…
All Europeskate Photo Of The Day Posts!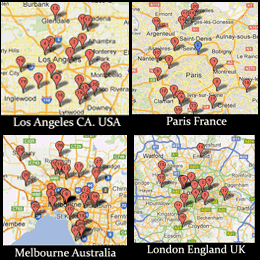 Find Your Skateboarding News Here!