Just had this video from Simon Grassert in my inbox this morning – it's the trailer of the upcoming Noorder Light full-length video which has a planned release for sometime in 2010. This puts Belgium and its skaters on the skate map featuring Jarne Verbruggen, Timothy Deconinck, Olivier Ente, Szymon Stachon, Thibault Lenaerts, Youness Amrani, Kevin Tshala and Adrien Bulard.
All Europeskate Photo Of The Day Posts!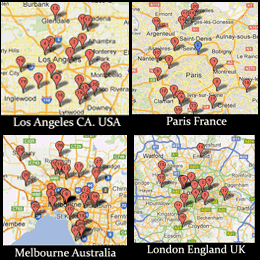 Find Your Skateboarding News Here!