…and they've been under way from Moscow since June 30th, 2008 already, heading though several European countries on their way to Madrid. Right now they are supposed to be in Poland. They'll also be hitting the BRIGHT tradeshow this coming weekend in Prague Frankfurt, Germany and luckily for me they'll also be stopping over in Hamburg from July 16th – 18th…here's the flyer with all of the dates.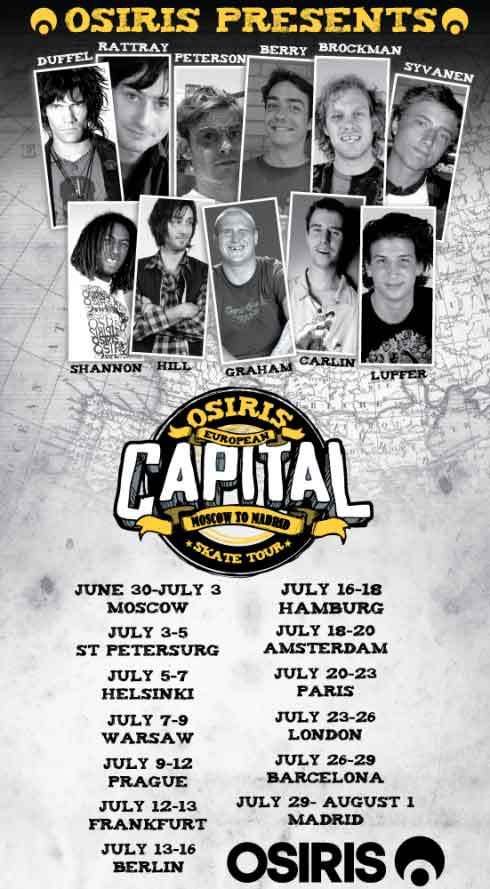 1 Comment
All Europeskate Photo Of The Day Posts!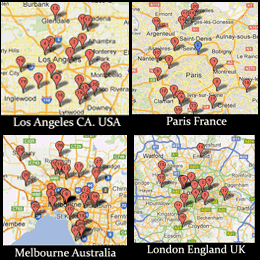 Find Your Skateboarding News Here!