This video is absolutely stuffed with great skating and skaters – all at the great looking Black Box skate park.
Clip featuring skating by Bryce Ortega, Peter Watkins, Drew Dezort, Cody Carlin, Rocks, David Jurusik, Jon Allie, Ben Horton, Colin Scott, Stuart Morgan, Dusty Yauilla, John Rattray, John McGuire, Jon Peacy, Mario Rubalcaba, Danny Stemper, and James Hardy. Enjoy everybody!
2 Comments
All Europeskate Photo Of The Day Posts!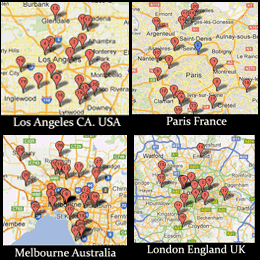 Find Your Skateboarding News Here!