Latest Skateboarding News On Europeskate!
Last Update: Thursday, May 23rd 2013 12:12 GMT+1

Another round of big changes taking place on Europeskate as I'll be rebuilding the site - I want something new to work with so stay tuned. I'm keeping the news, interviews, videos, the music tips and product checks coming your way at the same time so keep on checking in. Have you seen the double McTwist video with Tony Hawk and Jaws yet? Another piece of skateboarding insanity!

If you haven't heard about it yet, the United Skateboard Photography Project is now officially backed by the Grind For Life organization!

Grind For Life will be supported through 50% of the sales revenue of a printed 300-page hardbound book/mag with 5,000 copies being printed in the first run targeted to be released worldwide in November 2013 with skate photography + a Q&A + contact information from 50 selected photographers.

I am looking for skateboard photographers around the globe to show off their work (ONLY rights of use of the photographs for the website, advertising and book is needed: ALL photographs remain in the participating photographers ownership!) on the dedicated website and also you have the chance to be a part of a supporting a great cause - Grind For Life! Get involved and contact me at info@unitedskateboardpp.com today!

Jonathan

It has taken a while but the guys behind Bailgun Magazine (Gerd Rieger and Markus Mhueller) have put together yet another nice issue of the beloved magazine, #6 to be exact. A good spread of articles has a bit of everything for the readers to dive into with reports about photographer Thomas Kalak, an interview with Steve Olson, the G8 summit from a photographer's point of view
and a road trip to Holland and Belgium to skate some great concrete parks and more.
I have been lucky enough to yet again be involved in translating the magazine and watching it develop. Bailgun keeps moving and now has a brand new blog to bridge the days inbetween issues. And the issues will be coming out on a regular basis as it seems with the next issue planned for May 2008! So get over to the site and download your copy.
Bailgun Magazine blog: http://www.bailgun.com/bailgunblog/
- Download Bailgun Magazine #6 in screen quality (72dpi) / 12,3 MB
- Download Bailgun Magazine #6 in print quality (150dpi) / 45,9 MB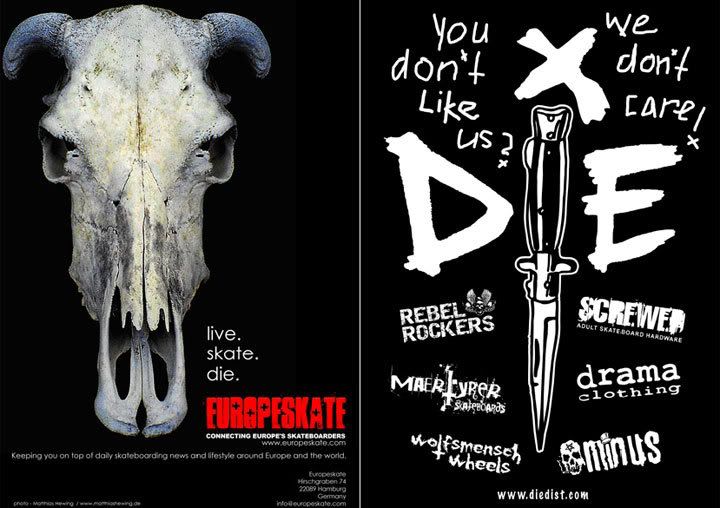 Hey, it's our first Europeskate ad! Now what does the picture have to do with skateboarding? NOTHING!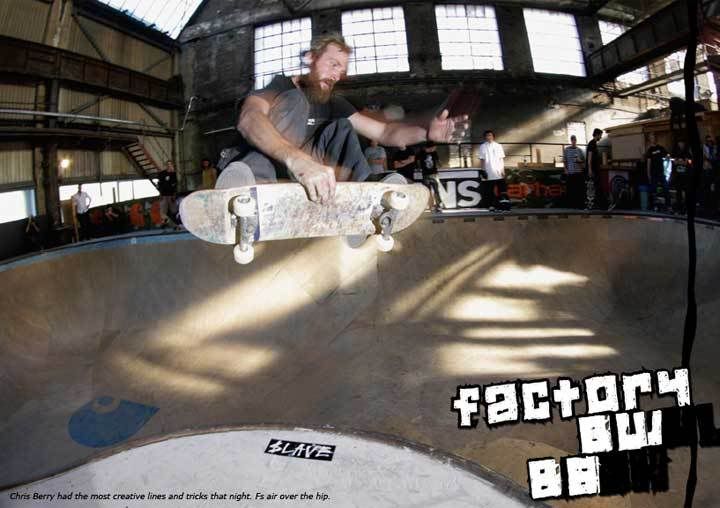 The Globe Slaughter At The Opera went down today/yesterday – these time differences just mess me up – and it looks like another huge success and a lot of good fun was had for all of the skaters and spectators at the scene. Perfect weather and conditions let Greg Lutzka take first place and 25,000 dollars home for first place with Adam Dyet taking second place plus $15,000 for his pockets and Ryan Decenzo getting a very decent third and $5,000 to take home.
Here are the first official pictures straight from Globe Shoes themselves, thanks guys! Just click on the pictures for the larger versions…
While we are waiting for the Globe video edit from the live webcast, check out this version put up on YouTube…

Matix Clothing has put some energy into putting together a quality video edit of the Lord Of The Lines contest which took place earlier this year (we reported here). Just click on the picture below to listen to some of the opinions of skaters who either took patr or watched this new contest format, many were happily surprised and enjoyed the atmosphere without all of the big contest stress.
John Cardiel is all over the skateboarding news lately and now AntiHero is bringing out a limited deck series in plaid look and Spitfire is bringing out matching wheels as well, check the flyer at the bottom of the page. The Epicly Later'd series continues with episodes 9 and 10 which are online now. In episode 9 of the series John talks about hanging out with Mickey Reyes and puking after a cigarette. Some impressive puking going on here, that is seriously gross.
Episode 10 goes a bit deeper into the stories if the Hellride Crew with some seriously hardcore footage being shown here.



Hint: Read through to the bottom to be able to enter and win the giveaway contest!
I was lucky enough to have the people behind the clothing company Everyday Villains out of California get in contact with Europeskate and send over some prizes for a simple contest in which you can easily win a copy of the massive 360 page SkateBook Issue #1 AND a Everyday Villains t-shirt as well.
Everyday Villains is an urban streetwear brand specializing in t-shirts and other streetwear related apparel. Everyday Villains blends LA life, pop culture, music and reality. They want to explore the darker elements of LA life, without promoting a negative view of the culture.It's not all about violence, there's a sense of humor there too. The lines of what is good, evil and humourous are being pushed with this brand. It's all about everyday culture with simple but striking graphics and good quality t-shirts. As I myself love my t-shirts, I can honestly say I know what is good or not and these shirts can take the wear and tear of skateboarding.
So how do Everyday Villains and the SkateBook come together? Everyday Villains is one of the sponsors of the SkateBook, a fantastic collection of 12 stories ranging from Max Schaff to Christian Hosoi and even beer. It is more than just a magazine. It's something to leave on your living room table for good. And what is even better – you can only get this at skate shops and only in the States currently if I'm informed correctly!
ENTER THE CONTEST RIGHT HERE!!!
So, do you want to get a free copy of the SkateBook PLUS a cool t-shirt from Everyday Villains real easy?
All you have to do go over to the Everyday Villians site (http://www.everydayvillains.com/) and let us know with a simple email (jyoung AT europeskate DOT com – just put the email address together correctly OR use our "Contact Us" page) how many DIFFERENT t-shirt designs they have (with different I mean different t-shirt name, not color okay?!).
Send your e-mail to us by Thursday, March 06 2008 and you could be enjoying some new gear and the great SkateBook Issue #1 real soon!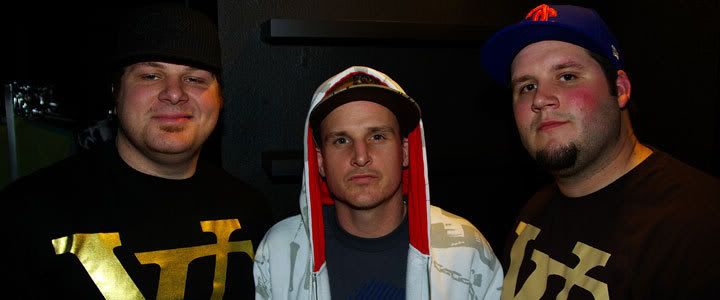 Team jumping and changing continues as Dekline makes to major additions to their team toster in the last three days – at least for us public people, maybe it was earlier?? Who knows – good luck on the new team!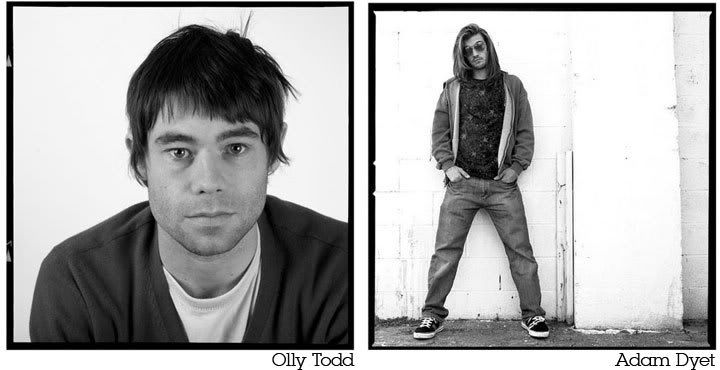 All Europeskate Photo Of The Day Posts!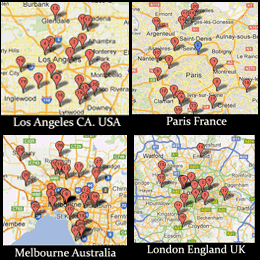 Find Your Skateboarding News Here!