Nothing better than watching somebody as talented and stylish on his board as Pedro Barros ripping through some rough and difficult to ride bowls. Even though the title of the video is a bit strange, who cares – did I miss something like the reason for the title? Let me know if you have more information and while we wait for an answer, let the skating work on you!
All Europeskate Photo Of The Day Posts!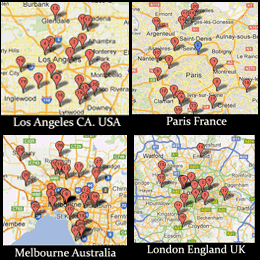 Find Your Skateboarding News Here!