A lot of B's in that title and a lot of blasting was going on at Pedro Barros backyard bowl (imagine having that thing in your own backyard, lucky guy!). The crowd was hyped, the skaters including Caballero, Grosso, Hassan, Borden, Ueda, Dias, Pedro and many others were tearing the concrete apart and you should just watch it, it's so damn good!
All Europeskate Photo Of The Day Posts!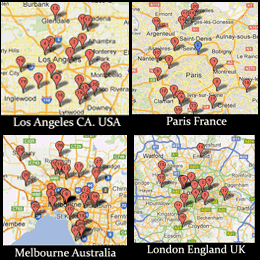 Find Your Skateboarding News Here!