Great to see good things coming to good people. Pedro Barros (interview with Europeskate right here) has proven in the last months that he is a skater to reckon with and that at the young age of 14!
Just this morning I came across a video which introduces Pedro to the Pocket Pistol Skates team – he's still listed as an amateur but he's got a board…anybody want to clear us up on this topic? I'm writing to Pedro and PPS today to find out. Whatever it is, good team to join with guys like Remy Stratton, Ben Schroeder and Lee Ralph! Enjoy the video!
All Europeskate Photo Of The Day Posts!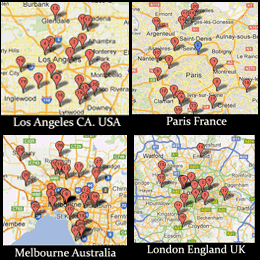 Find Your Skateboarding News Here!