Plan B's Paul Rodriguez, Ryan Sheckler, PJ Ladd, Torey Pudwill, Pat Duffy, Colin McKay, and Danny Way headed over to Hawaii to celebrate T&C's 40th anniversary. Much fun was had inbetween pool parties, karaoke, some impressive demos and signings. I think the video clip speaks for itself – if you can ever make there, do it! Pat Duffy has some nice ukelele skills as well, so have look and listen.
All Europeskate Photo Of The Day Posts!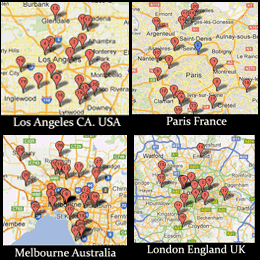 Find Your Skateboarding News Here!