Powell Peralta skateboards get a space for news – haven't heard much from them lately or my radar scanner just hasn't beeped when they turned up. This piece of skateboard news did attract my attention as they have planted a limited Christmas Skull & Sword Deck 10×30 deck in stores which may just work for some as a nice collector's item for the next 50 years. You can decide if it's something you want for Christmas…
All Europeskate Photo Of The Day Posts!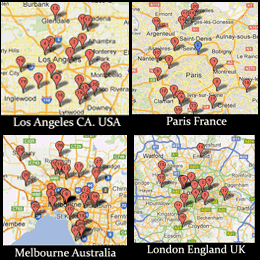 Find Your Skateboarding News Here!