I'll just let the video speak for itself. if you still haven't seen the Pretty Sweet video, then get moving and do just that. You've really missed something! Now here are some parts from Guy Mariano that didn't make it to the video. Don't you just wish those were your tricks?
All Europeskate Photo Of The Day Posts!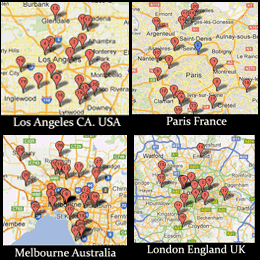 Find Your Skateboarding News Here!