The Real Skateboards Pushing video series continues with Peter Ramondetta and Kyle Walker went home for a couple days to push the streets of Oklahoma. I'll be playing catch-up as there are a couple of videos from the series which I haven't posted yet.
All Europeskate Photo Of The Day Posts!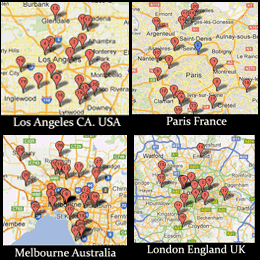 Find Your Skateboarding News Here!