I have been out of it for a few days as normal work has taken over my live. But it's weekend time now so I will be putting up a few updates here and there. Here's some footage from the Camden/Cantolowe park contest in the UK…

The Quiksilver Bowlriders Contest tour has been busy in the last weeks so I've decided to include who has actually made it to the Malmö finals as of today:
- Hard Skatepark, Austria: David Martelleur
- Hagen, Germany: Anders Tellen
- Camden, Cantelowes Skatepark United Kingdom: Ben Raemers
- Prag, Czech Republic: Martin Jurasek
Okay, that's not all but more updates coming soon…
All Europeskate Photo Of The Day Posts!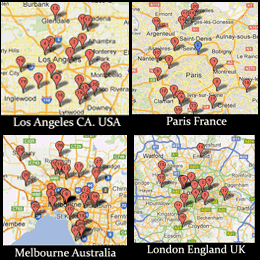 Find Your Skateboarding News Here!