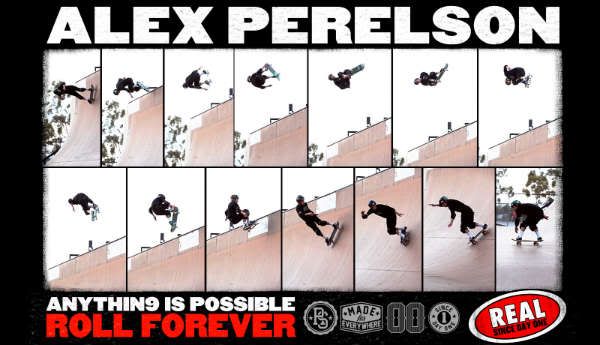 Now that was one fast week which has kept me busy with everything but skateboarding so sorry for the lack of any updates during the week. And looking out of the window I'm only seeing grey rainy skies so I'm going to pack in some new videos and the latest news from the worldwide skateboard circus as I like to call it today while while working on growing the Europeskate network. Before I do the "push the website" pep talk, check out the video below with just another amazing part of skateboarding history: Alex Perelson easily blasts a 900 tailgrab, he even makes the bails look so simple!
Want to support Europeskate with your website, company and crew? Send us a mail, contact us on Facebook / Twitter and let us know how you want to do it, we'll find a way.
All Europeskate Photo Of The Day Posts!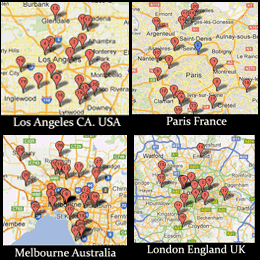 Find Your Skateboarding News Here!