2012 was a great year for the SUPRA team. Rewind 2012 is a look back at one of the most memorable years in SUPRA history. The year began with a team photo shot in the Clockwork Orange tunnel in London—the first time the entire team had been assembled in one location. The team had amazing tours of Australia, Europe, the East Coast, and Asia. Sit back and enjoy allmost seven minutes of skateboard memories and action.
All Europeskate Photo Of The Day Posts!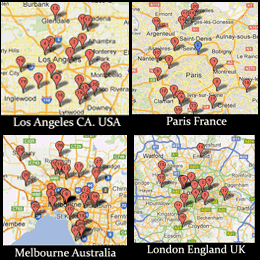 Find Your Skateboarding News Here!