I just like skaters that skate fast and with a good flow which overflows with style. Ricardo Paterno puts his skills on video with this nice 5 minute video clip filmed and edited by Zev van Sluysdam. If I understand this right, it looks like he's putting together a full video and this is just part of it – I'll find out about this for you. In the meantime watch the video and check out the Zeker web site from Zev!
All Europeskate Photo Of The Day Posts!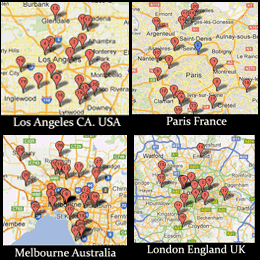 Find Your Skateboarding News Here!