It's about time that we get another blast of refreshing skateboarding in here. Richie Jackson is another skater who polarizes due to his different style of tricks, his clothing and looks. And that's good…very good. We need more skaters like Richie showing us how to be really creative AND have some serious board skills. Watch and try it yourself! Can't wait for his part in the upcoming Death Skateboards video 'Ordinary Madness'.
All Europeskate Photo Of The Day Posts!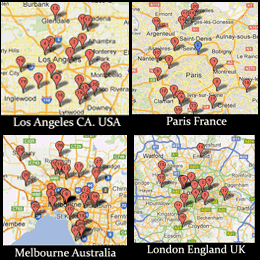 Find Your Skateboarding News Here!