Missed this jewel of a video some how – featuring Rick McCrank, Silas Baxter Neal, Cairo Foster, John Rattray, Keegan Sauder, Chris Haslam and Kenny Anderson as the group attempt a self-sufficient skate tour, cycling and camping around New Zealands north island. The whole video clip has a great feeling to it – makes you want to grab your things and go!
1 Comment
All Europeskate Photo Of The Day Posts!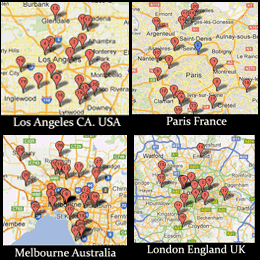 Find Your Skateboarding News Here!