In the lead up to the 9th annual Vans BOWL-A-RAMA Bondi for 2013, 3 time winner Pedro Barros sits down and talks about his experiences at the event which is continuously attracting the best skaters from all around the globe. Make sure to tune in to the live webcast (go to: http://www.bowlarama.com.au/live) on February 23rd. Make sure to check your time in your part of the world of course!
All Europeskate Photo Of The Day Posts!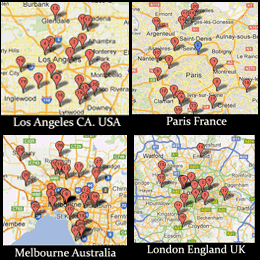 Find Your Skateboarding News Here!