Thanks to Monster Skateboard Magazine for their post about the magical Ron Allen who is getting a pro wheel from Paradise Wheels at the ripe age of 48! Some of you youngsters are probably wodering why some old dude is getting a wheel right? Well, be an incredible pro skater from one of the most legendary skateboard teams ever (H-Street) back in the 1980′s (were you even born back then??) and put together a part like his at 48 (incredible!) and then you'll understand!
All Europeskate Photo Of The Day Posts!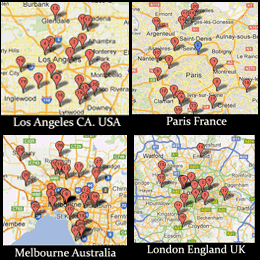 Find Your Skateboarding News Here!