Yeah yeah, I know and I don't care – all of my news the beginning of the week is old, moldy and out-of-date. Naaaaa, not really, just not as new as usual. But it doesn't make the last two episodes in the Epicly Later'd series with Ethan Fowler any less fun to watch, he's got some mad stories and history behind him. Check them out right here, episodes 5 and 6…
All Europeskate Photo Of The Day Posts!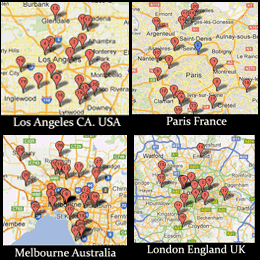 Find Your Skateboarding News Here!