Put together a good looking ramp, a bunch of core vert skaters, live music, dancing women, booze and what do you get? A damn fun weekend or just Rumble in Ramona 2 which shows that skateboarding does still have roots and you don't need a big stadium to show it. This is my idea of a good session and the lucky skaters still have great weather!
Lincoln Ueda was announced the winner and with those airs, it's no wonder…
All Europeskate Photo Of The Day Posts!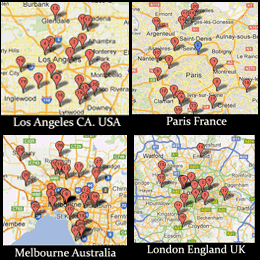 Find Your Skateboarding News Here!