Some marketing attempts with skateboarding turn out pretty cool and one good example has just popped onto the video radar this evening. Rune Glifberg joins burn units Jonas Skrøder, Dany Hamard and Hugo Maillard as they defeat the elements on the streets of Buenos Aires. Never Extinguish was directed by Ash Bolland and if you want to see some of the behind-the-scenes photos from the film, head over to the Burn Facebook page: on.fb.me/?vURU8n
All Europeskate Photo Of The Day Posts!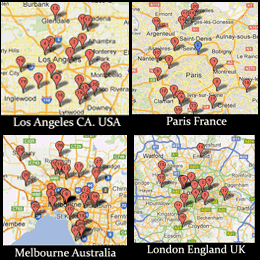 Find Your Skateboarding News Here!